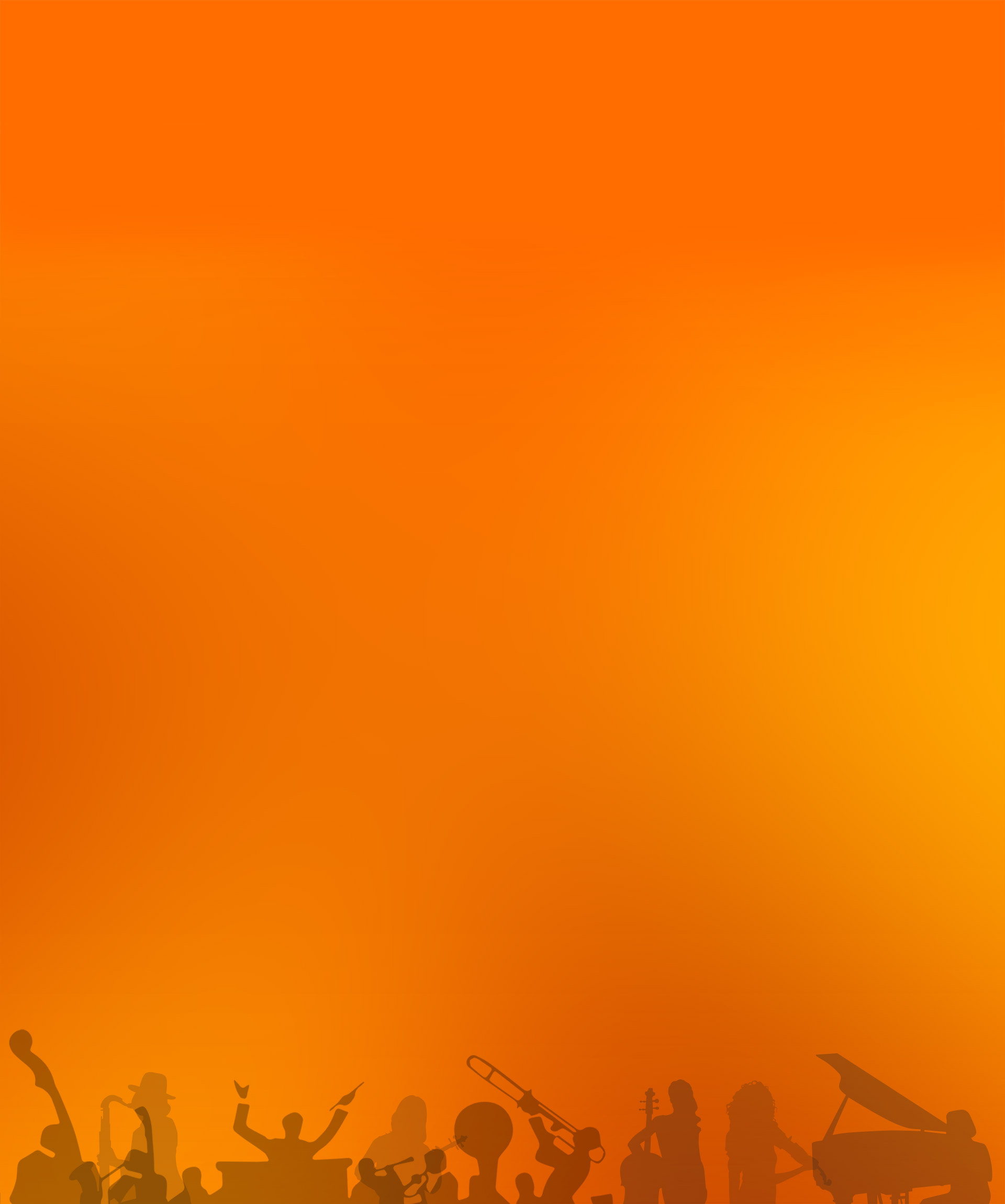 OVERVIEW
KBank Siam Pic-Ganesha Center of Performing Arts is finely designed to serve art of all kinds. Creativity and inspiration are thus imprinted not only in every detail of the architecture but also on the minds of aesthetes visiting.
KBank Siam Pic-Ganesha locates right in the heart of Siam Square, the rendezvous of art, fashion and lifestyle of all walks of life. Connected to the Bangkok Mass Transit System (BTS) and other public transportation, the theater is conveniently and easily accessible.
The Center fully and flexibly facilitates various types of event and activity with features and amenities, e.g. stage play, concert, seminar, product-launch event, press conference.